About Us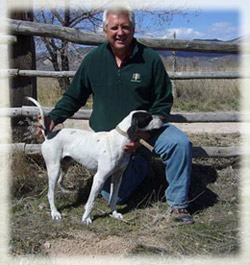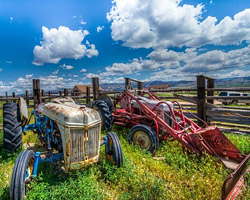 We hope you will consider spending some quality time at Pheasant Run Outfitters. Our goal has always been to provide our guests with a great place to hunt pheasants. Acres of natural and cultivated pheasant habitat, well-conditioned bird dogs, professional and experienced guides, and lots of liberated pheasants that know how to get out of range in a hurry, combine to create an experience you will never forget.

And after the hunt, we have made sure that the habitat for the human guests is just as pleasing and comfortable. Wonderful accommodations, fantastic meals, and many value added features allow you to relax and enjoy the whole "Upland Bird Hunting" experience. We are the perfect destination to incorporate a meeting or training session with employees or clients. We offer a beautiful, rustic and conveniently located classroom, equipped with AV equipment, Wi Fi and all the amenities required to hold a successful meeting.

All inclusive one or two night overnight packages can be tailored to meet whatever goals you have in mind. There are also many dates available for half day hunts. You can easily combine an exciting half day hunt, a special lunch and time in the classroom for your company product launch or relationship strengthening session. Click on the "Contact Us" link or give us a call and let us know what you are trying to accomplish. We know we will exceed your expectations.